GCh., JCh., Ch. Almost Heaven of Diam Weim " U"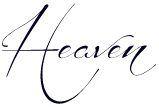 BROOD BITCH
Born: 22.3.2011
Sire: ICh. Newdays Pride of the Grey Noble
Dam: ICh. Fashion Fad Sirius Nova " U"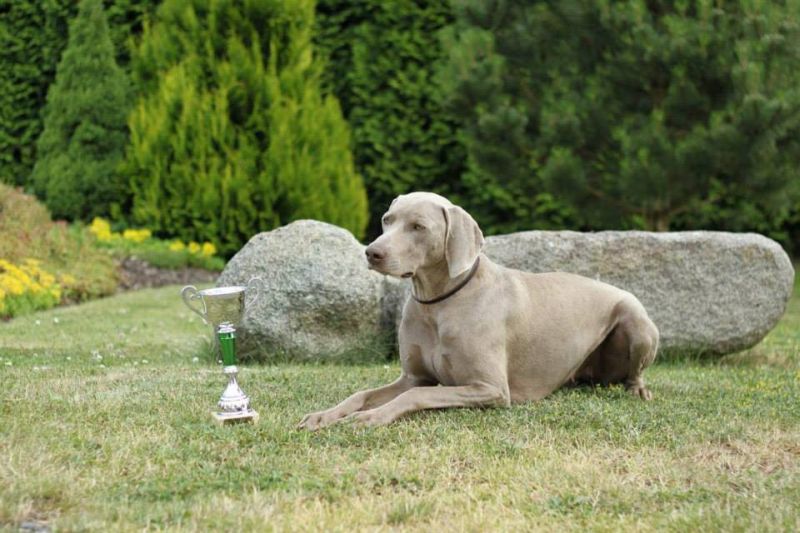 HUNTING TESTS:
TAN (CACT) – 1st merit
Autumn tests (CACT) - 1st merit, 280p.
Forests tests - 1st merit, 237p./240, 3rd place
Water tests - 1st merit, 90p./100
All round tests (CACT) - 2nd merit, nose 4
All round tests ( CACT) – 1st merit, 455p., nose 4
Robert Jakoubek Memorial - International all round tests (CACIT), 2nd merit, 468p., 4th place

SHOWS:
2nd THE MOST SUCCESSFUL WEIMARANER 2012
3rd THE MOST SUCCESSFUL WEIMARANER 2014 – out of 3 shows only!!!!
MANY TIMES BEST BRACE AT INTERNATIONAL SHOWS – BIS
BEST BRACE AT CLUB SHOW – BISS
BEST BRACE AT SLOVAK CIRCUIT CLUB SHOW – BISS
MANY TIMES THE BEST BREEDING GROUP AT INTERNATIONAL AND CLUB SHOWS
THE BEST JUNIOR BITCH AT CZECH CLUB SHOW 2012
SLOVAK CLUB JUNIOR WINNER 2012
Junior Champion CZ, Champion CZ, Champion SK, Champion PL, Champion ΘMKU
Grand Champion CZ, qualification for German champion, C. I.B, C.I.E
Many times CAJC, CAC, CACIB, National winner, JBOB, BOB
Many times BIG, r.BIG, BIG3, BIG 4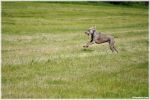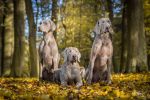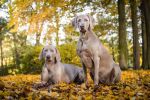 Heaven is from my super successful litter "A", which proves its qualities in show rings and working tests. She carries blood of my Fergie, she is legacy of our breeding and huge promise for our future. She has outstanding character and she is unbelievably clever. She is our clever girl, who can laugh and ahe is truly very clever and smart. She indeed very exceptional in character. She is a lady and if she could she would carry handbag, red fingernails and Chanel nr.5 instead of collar. She has no problem with switching over TV, opening dors or wrapping everyone around her finger. But she never disappoints at hunting tests and she always does a great job and shows what's inside her. She has very friendly nature, loves children and company. She is absolutely unconflictual in company of other dogs.

She is also all round female, who loves field above all. Also blood track is her strong discipline. She has all the hunting tests that pointing dog can have, all in 1st merit and with high score of points. During hunts she is actively used in pheasantry in Konopištμ.

Heaven is a female of strong bone, very elegant and she will always get noticed for her nice movement. She has deep and spacious ribcage and excellent topline. She has soft feminine head. She has beautiful silvery colour by her mum Fergie.

Since puppy age she shows excellent hunting talent, especially on field. We are very happy that all puppies from litter "A" took this characteristics after Fergie. Heaven has excellent nose, she is easy to handle and shows great passion on field, due to which she constantly and systematically searches the terrain. After Fergie she took very nice style of pointing.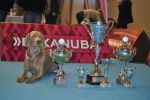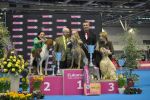 She did great in show rings since her very first premier. She always shows herself very well, she enjoyed them as she knew of her qualities. It was always pleasure for me to have her at the end of show leash. Heaven is one of the most successful weimaraner females of the last years - at shows and hunting results. In 2012 she became second the most successful weimaraner in czech, first was her brother Rey. In 2014 she took a part at only three shows in our country, but always left as Best of breed, twice as BIG and once as resBIG. These fantastic results put her at 3rd place and she became 3RD THE MOST SUCCESSFUL WEIMARANER 2014. The competition was again won by her brother Rey. Heaven confirmed her exterior qualities. List of her success is indeed very long. She is Champion of Czech and Poland, Junior Champion of Czech, German Junior winner, Winner of Prague, Grand Champion of Czech and Champion of ΘMKU. She is Club Junior winner of Slovakia, countlessly BOB winner and she also did the high base - FCI VII group winner. Another huge wins of hers are from braces competitions with her brother Rey. Together they became many times winner of the competition at international, national and club shows. She was always there when we won The best breeding group competition.

I am so much looking forward to her puppies. I believe they will have at least part of her outstanding spirit, especially her smile.